Posted on:
Mental Health Week is May 3-9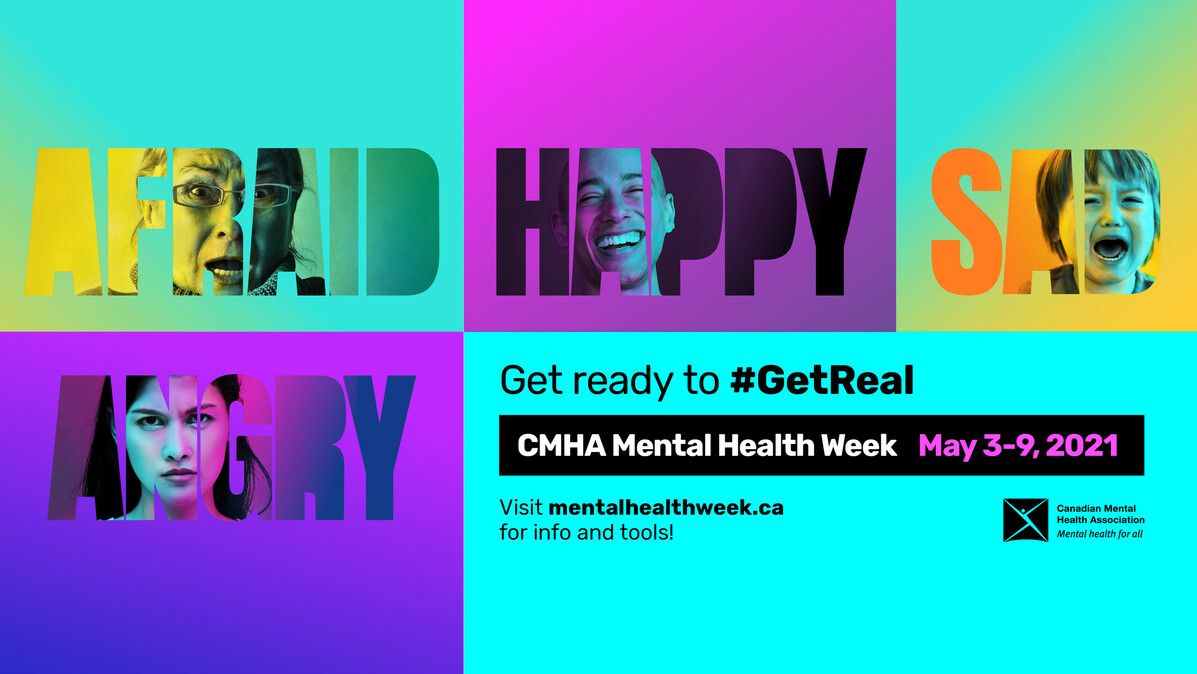 May 3-9, 2021, is Canadian Mental Health Association Mental Health Week.
This year, CMHA will focus on how naming, expressing and dealing with our emotions — even when they're uncomfortable — can make us feel better.
For more information, please visit the CMHA website here: MENTAL HEALTH WEEK.
Lethbridge School Division's Mental Health Capacity Building team also has a website to help locals learn more about mental health and wellness programs in Lethbridge School Division. The site also includes resources and PDFs that are available to explore. To reach the site, please click this link: MHCB.
Mental Health Week 2021