Posted on:
Lethbridge Transit bus routes are now posted online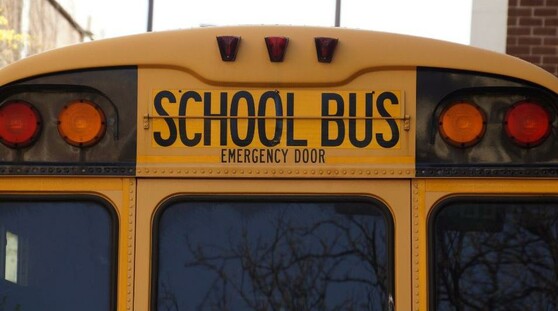 The School Bus Routes maps are now online at www.lethbridge.ca/schoolbus for the 2019-2020 School Year!
Lethbridge Transit once again would like to thank everyone for their patience and co-operation, as School Bus Routes will be adjusted for the next few weeks of school. Each map is dated in the top right hand corner. If the date changes in that corner, adjustments have been made to that specific map.
Those with questions or concerns in regard to school bus route can email schoolbus@lethbridge.ca.  If you have questions or concerns with regard to eligibility of your child, please contact Lethbridge School Division.