Posted on:
Lethbridge Police investigate break-in and theft of computer tablets from school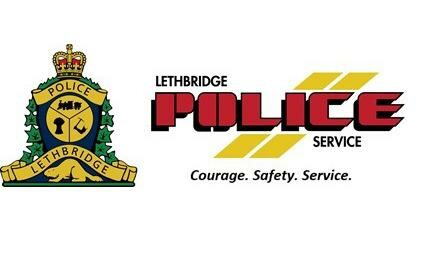 Lethbridge Police are investigating a break-in and theft at a school in west Lethbridge.
An alarm was received from Mike Mountain Horse Elementary School, located at 155 Jerry Potts Boulevard W., just after 5:30 a.m. on Sunday, Nov. 1, 2020.
On arrival at the scene, police discovered almost 20 broken windows, inside and outside the school building. No damage estimate was available.
School staff attended the scene and determined a number of computer tablets had been stolen from one of the classrooms. The matter is still under investigation.