Posted on:
LCI Samurais ESports team off to strong start in 2022/2023 season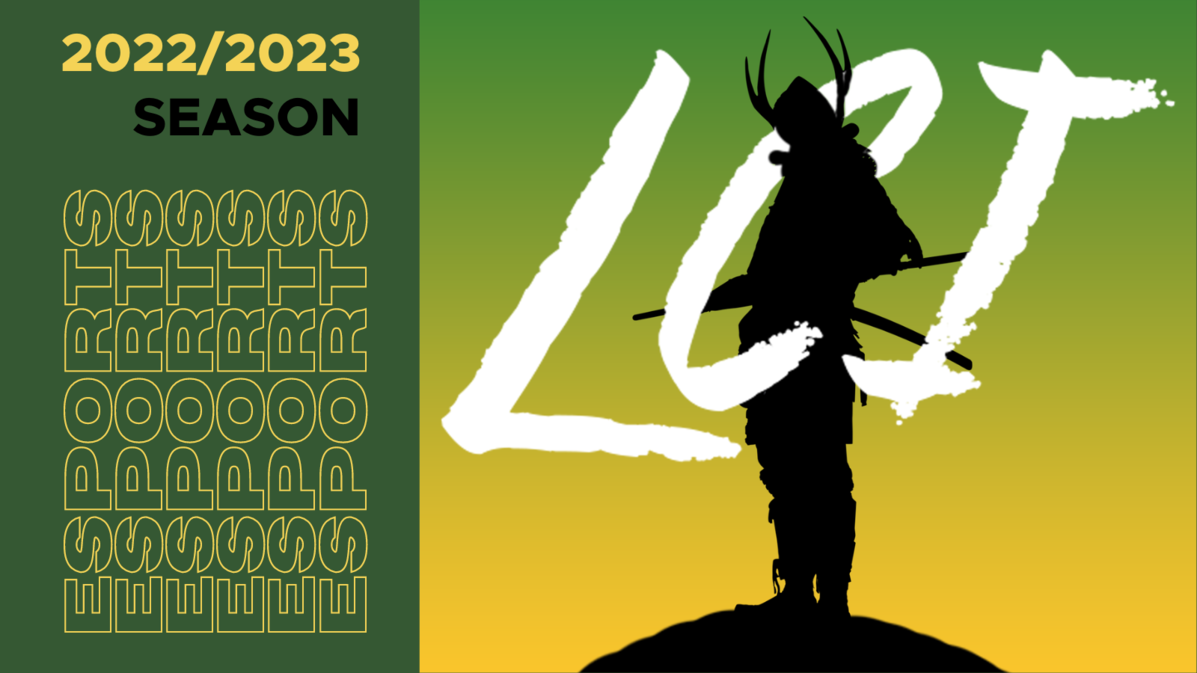 The Lethbridge Collegiate Institute ESports program is back for its second season.
In the video below, the program's co-director, John Thai, speaks about the 2022/2023 season, along with the upcoming Southern Alberta Smash Open, set for Dec. 17-18.
LCI Samurais coaches Bradley Pike and Lance Booth also speak about the team's successes so far this season, while players Joshua Barnes and Rocco D'Agnone offer their thoughts on the ESports program at the school.