Posted on:
LCI Arts Academy Dance Program production, Khoros, Feb. 6 and 7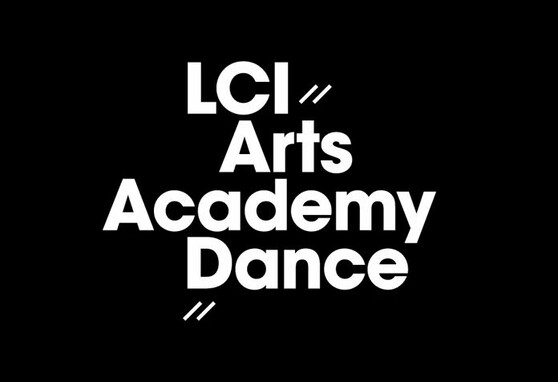 LCI Arts Academy Dance Program is preparing for the upcoming 2020 production entitled, Khoros.
Khoros brings together the transformative power of dance and live music. The 65 insanely talented arts academy dancers will perform ballet, contemporary, hip-hop, modern, tap, house, jazz and breaking.
The production will include various dance pieces, in collaboration with the beautiful sound of the LCI Jazz Choir, under the direction of Karen Hudson. In addition, the LCI Gold Jazz Band is back to light up the stage under the direction of Sam Yamamoto.
This year, LCI will present pieces by well-known local choreographers, and showcase works from celebrated established Canadian choreographers such as:
- Alias Dance Project from Toronto, Ontario.
- Sarah Dolan, former assistant choreographer for SYTYCD and director of O2 in Calgary.
- Shayne Johnson and Catherine Hayward from Decidedly Jazz Danceworks in Calgary.
- Ajay Musodi, director of AKM in Calgary
The show will take place at the Yates Memorial Theatre:
- Thursday, Feb. 6 at 7 p.m.
- Friday, Feb. 7 at 5 p.m. and 7:30 p.m.
Tickets are available through the Enmax box office: (403) 329-SEAT.