Posted on:
G.S. Lakie Farewell Walk Through wraps up 2019/2020 school year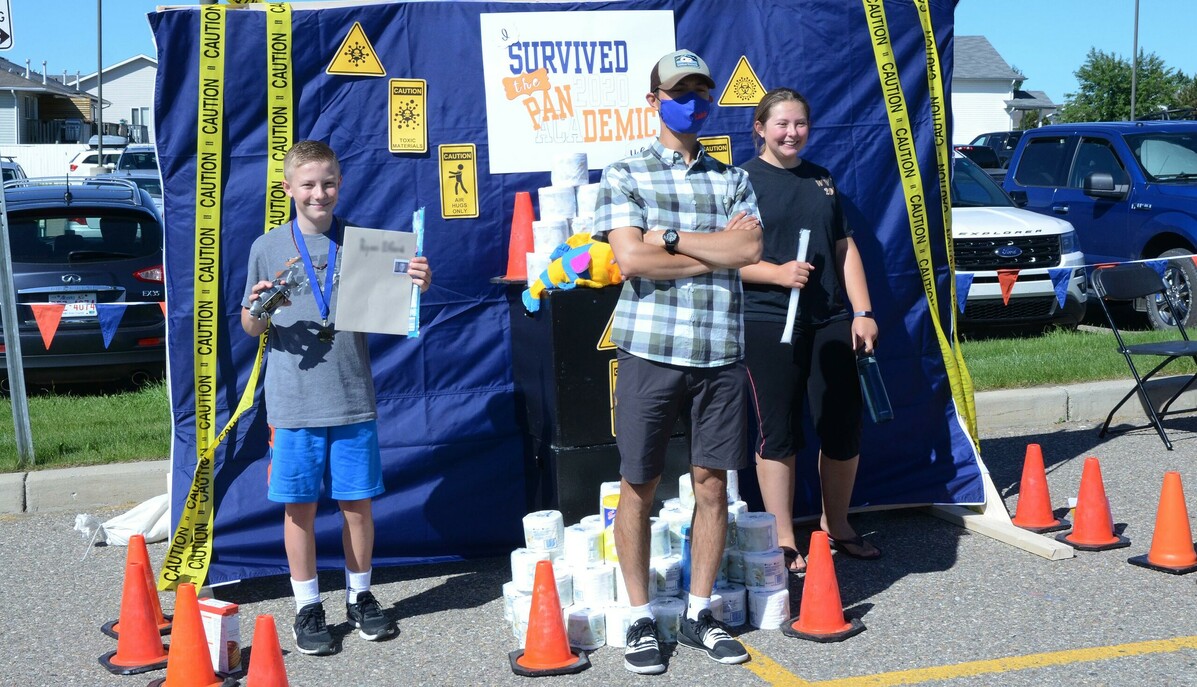 Monday's G.S. Lakie Middle School Farewell Walk Through helped put a cap to the 2019/2020 school year.
Gator parents, students and families had an opportunity to walk through the G.S. Lakie parking lot loop, as stations were set up along the loop for students to pick up yearbooks and awards.  
Farewell videos were playing, a photo booth was set up for students to take photos with family and friends and the Lakie wellness team gave out treats and pancake mix four the school's virtual pancake breakfast, set for Tuesday.
Lakie Farewell