Posted on:
Education Week is set for May 3-7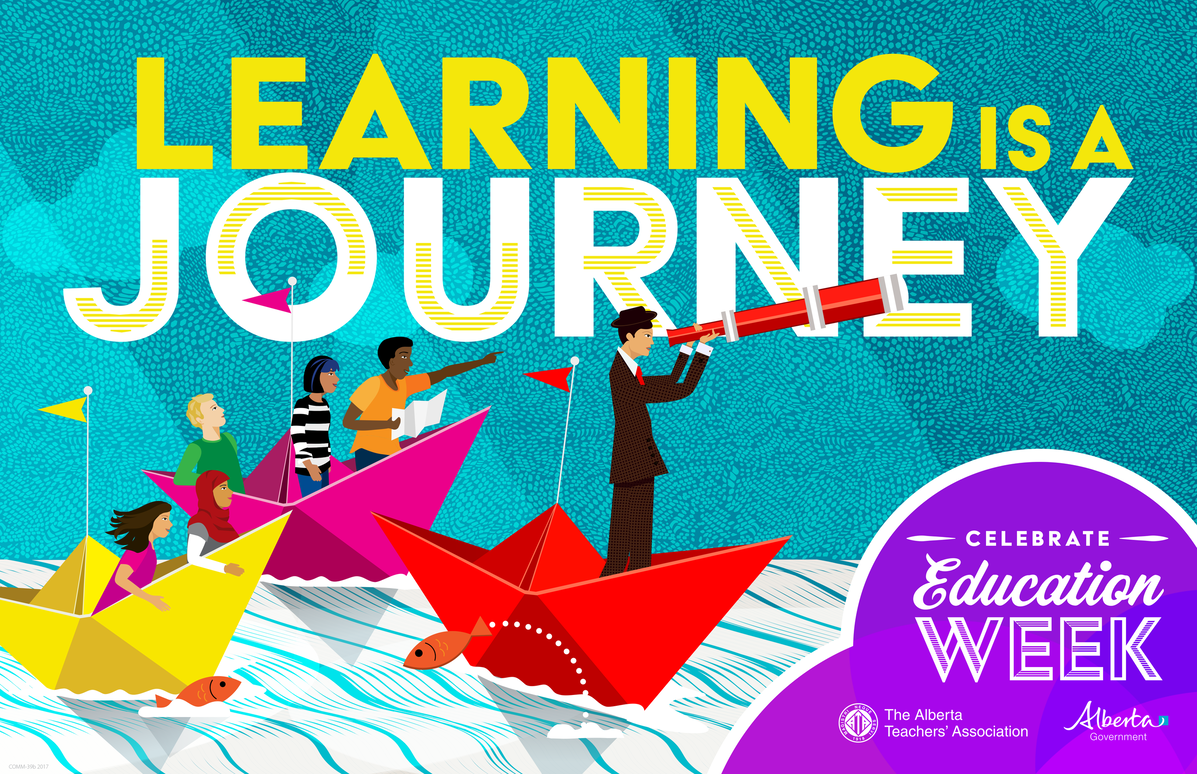 Learning is a Journey
The first Alberta School Week (Education Week) was held Dec. 2–8, 1928.
Its purpose then, as now, is to call attention to the importance of education and to show the public the good things happening in Alberta schools.
To learn more about Education Week, visit the Alberta Teachers' Association website here: ED WEEK.
It has been a school year unlike any other, and from the first day until now, Lethbridge School Division schools have adapted.
Please see the photo gallery below to catch a glimpse of just some of the amazing things that have gone on in our schools throughout 2020/2021. 
Education Week 2021