Posted on:
Division to host series of Indigenous Parent Engagement Nights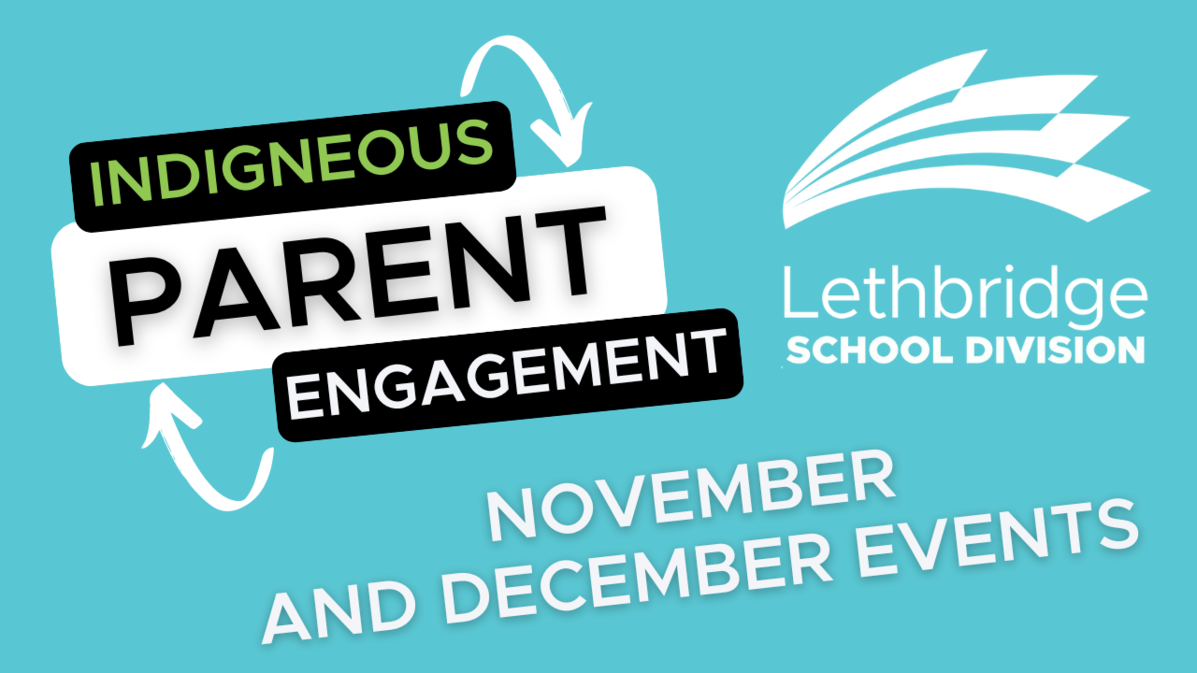 Lethbridge School Division is set to host a series of Indigenous Parent Engagement Nights.
The first evening event was held on Wednesday, Nov. 2 at G.S. Lakie Middle School. All parents and caregivers of Indigenous middle school students were invited to attend.
High school parents and caregivers attended an event on Thursday, Nov. 24 at Chinook High School.
Westside elementary parents and caregivers are invited to attend a Tuesday, Nov. 29 event at Nicholas Sheran Elementary School.
The southside elementary parent engagement night will be held Tuesday, Dec. 6 at Lakeview Elementary School, while the northside evening has been planned for Tuesday, Dec. 13 at Galbraith Elementary School.
These Indigenous Parent Engagement Nights will include bingo and indian tacos, and will run from about 5:30-7 p.m. each evening.
For more information, please see the video below.