Posted on:
Division shares AACE Service Organization Award for Art's Alive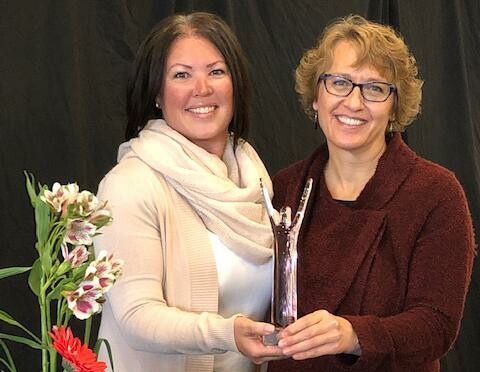 Lethbridge School Division was honoured earlier today with an award at the Mayor's Luncheon for Business and the Arts.
The Division took home the AACE Service Organization Award for its efforts in producing the annual Art's Alive and Well in the Schools event.
Art's Alive has been a staple in southern Alberta for over four decades, as the show features artwork from students in Kindergarten, all the way to Grade 12. Those works are curated and displayed at the Southern Alberta Art Gallery.
Throughout the history of Art's Alive, more than 16,000 pieces of artwork have been exhibited.
The Division shared the award with Holy Spirit Catholic School Division and École La Vérendrye.