Posted on:
Division schools will be open Tuesday, Oct. 1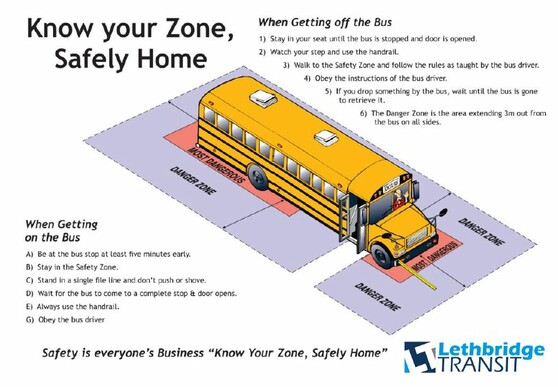 Lethbridge Transit will be running regular school bus service Tuesday, Oct. 1.
As a result, Lethbridge School Division schools will be open tomorrow. Parents are asked to remind children to dress appropriately, and to remind children to remain in the safe zone. Please be aware there may be route delays tomorrow, as side streets and areas of certain subdivisions are still quite slushy and snowy.
Lethbridge Transit also reminds everyone the safety of students, drivers and the community is the first priority. To ensure safe arrivals, buses will travel slow and steady.
Lethbridge School Division also wishes to thank our maintenance crews, who worked long hours Monday to ensure parking lots were cleared. Without the efforts of many, dedicated Division employees, a Tuesday school opening would not have been possible.
Please be safe on the roads tomorrow, exercise caution and have patience as children are getting to and from schools, as we continue to adjust to this unprecedented fall snow event!