Posted on:
Coalbanks Elementary School celebrates World Read Aloud Day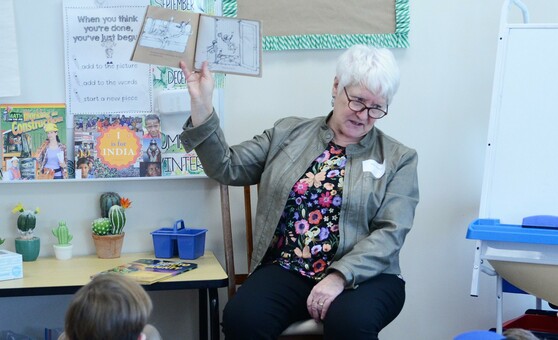 Guest readers descended on Coalbanks Elementary School on Wednesday as part of World Read Aloud Day.
Readers included in the event included Lethbridge School Division Supt. Cheryl Gilmore, and Assoc. Supt. Christine Lee, along with a wide variety of community members.
World Read Aloud Day