Posted on:
City playgrounds, including those at schools, closed to the public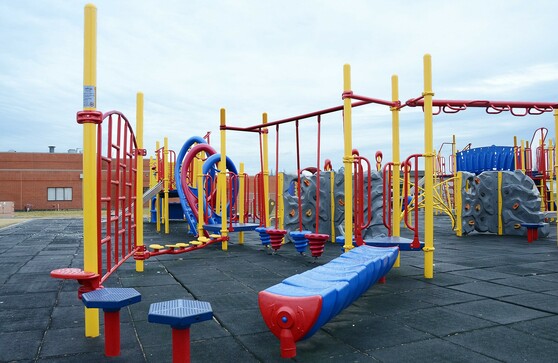 In an effort to limit exposure and reduce the spread of COVID-19, the following parks amenities are closed until further notice:
playground equipment (this includes playgrounds at schools throughout Lethbridge School Division)
benches
picnic shelters
picnic tables
fire pits
washrooms
fitness equipment
skateboard parks
Residents are encouraged to use nearby paths and greenspaces while staying at least two metres away from other parks users.
If a path or greenspace is busy, please move to a different area.
In an effort to maintain the cleanliness of our community, garbage bins will remain available. We encourage the public to use proper hand hygiene when touching these surfaces.
The City of Lethbridge is committed to continuing with all necessary measures to limit the transmission of COVID-19. Please follow our social media feeds and visit www.lethbridge.ca/COVID -19 for regular updates.