Posted on:
Black History Month celebrated at Chinook High School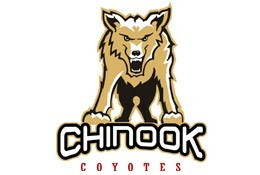 Black History Month at Chinook High School this February includes a bulletin board, speakers, presentations and activities, along with two showings of the movie, Hidden Figures.
Speaker Claude Shema a black psychiatrist and psychologist in Edmonton, will also help highlight the month.
Learn more by watching the video below.