Posted on:
Fourth case detected at Wilson Middle School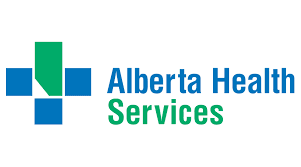 Alberta Health Services has been working closely with Lethbridge School Division to support and manage the safety of our schools.
On Nov. 1, Lethbridge School Division received notice there is an outbreak at Wilson Middle School. As a result, Wilson Middle School is required to follow AHS direction and protocols.
The Alberta Government defines an outbreak as: If there are TWO OR MORE confirmed cases in your school setting (staff/child) within a 14-day period (one incubation period) OR two or more confirmed cases staff child) that are epidemiologically linked.
As of Nov. 30, AHS has notified the Division that there are now four COVID-19 cases at Wilson Middle School. At this time, based on advice from Alberta Education, Wilson Middle School will remain open for in-school classes for Grade 6 students who are not identified as close contacts will. At-home learning was scheduled to begin on Nov. 30 for Wilson students in Grade 7 and Grade 8, as per the Government of Alberta's mandatory restrictions, announced on Nov. 24.
AHS has proceeded with defining close contacts of the four cases within the school context, and those individuals will be contacted by the school via email.
Those individuals will be required to quarantine immediately for the period defined by the close-contact letter.