Posted on:
Senator Buchanan leading Kraft Hockeyville charge for local arena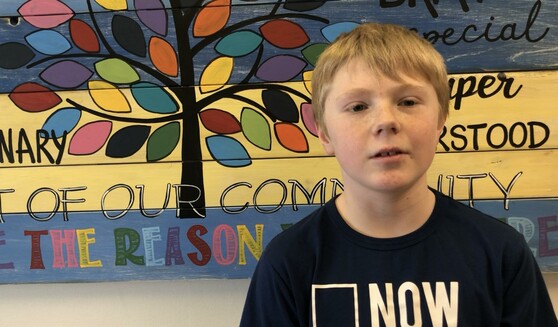 Senator Buchanan Elementary School Grade 5 student Lucas Pasemko and a group of students on the school's leadership council are looking to put Lethbridge's Logan Boulet Arena on the map.
The students are heading up the effort to see the northside arena selected as one of the four finalists in the Kraft Hockeyville contest.
Learn more about how Pasemko and the leadership council at Senator Buchanan Elementary School are promoting the Logan Boulet Arena in the annual Canada-wide competition, by checking out the video below.