Posted on:
Division schools receive funds through Lethbridge 2020 Alberta Summer Games Society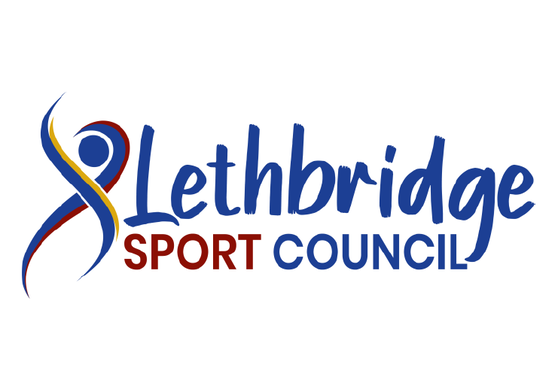 Three Lethbridge School Division schools received funding on Dec. 1, as the Lethbridge 2020 Alberta Summer Games Society announced the distribution of the 2020 Games Legacy Fund to 32 not-for-profit organizations.
The Senator Buchanan School Council took home $9,500 for beach volleyball/basketball facility upgrades, while the Wilson Middle School Parent Advisory Council was given $3,718.26 for indoor/outdoor fitness equipment. The Winston Churchill High School Drama Department received $2,793.50 for equipment and supplies. 
The 2020 Games Society invited not-for-profit sport, community and cultural organizations with activities in and around the city of Lethbridge to submit applications. Forty applications were received, with a total ask of nearly half a million dollars.
Thirty-two sport, school, community and cultural not-for-profits organizations have collectively been awarded $276,141.61.
The 2020 Games Legacy Fund is comprised of remaining casino funds generated by Games volunteers and sponsorships that were donated to the legacy fund after the decision was made to cancel the Games due to the ongoing global pandemic. Several local supporters have graciously transferred their financial sponsorship in support of the 2020 Games Legacy Fund.
Thank you to Gold Sponsors: Hungarian Canadian Cultural Society and Lethbridge College; Silver Sponsors: Cavendish Farms, MacKillop Insurance, Servus Credit Union, Westland Insurance, and Wawanesa Insurance; Bronze Sponsors: Scotiabank, Allan Friesen-Silverberg Group, and New West Truck Centres; and Friends of the Games: CUPE 408, Diana Sim, Dominion Lending, Equitable Life of Canada, and Signature Dental.