Posted on:
Lethbridge School Division Board of Trustees officially sworn in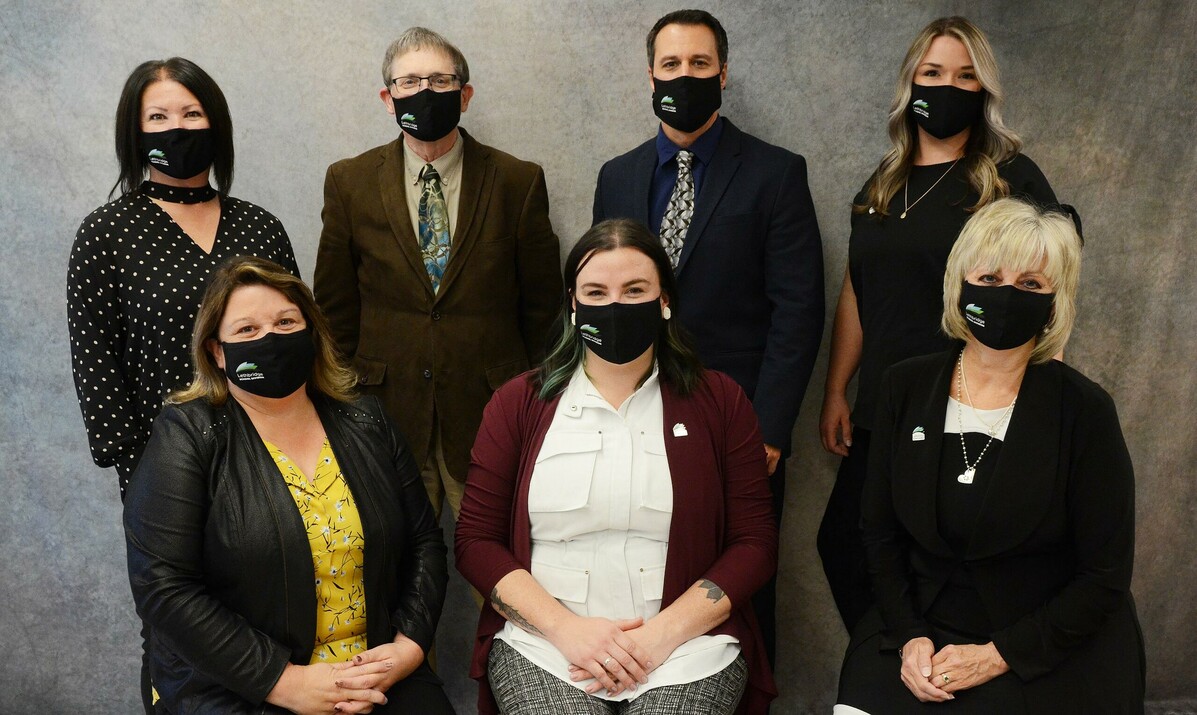 On Tuesday afternoon, Board members for Lethbridge School Division were officially sworn in.
Judge Greg Maxwell led the proceedings.
Andrea Andreachuk, Tyler Demers, Kristina Larkin, Christine Light, Allison Purcell, Genny Steed and Craig Whitehead will form the next Board of Trustees.
The first official meeting for the new Board will be held on Tuesday, Nov. 1.
Swearing-in ceremony