Posted on:
Division schools welcome back students for 2021/2022 school year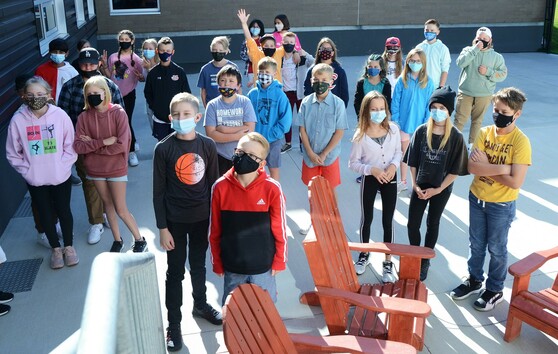 Students throughout Lethbridge School Division are back in class today, as Aug. 31 represents the first day of the staggered-entry process.
Elementary, middle and high schools welcomed their students back for the start of the 2021/2022 school year, as schools held a variety of events to mark the occasion. 
First day of 2021/2022!