Posted on:
Alberta Government releases School Year Plan for 2021/2022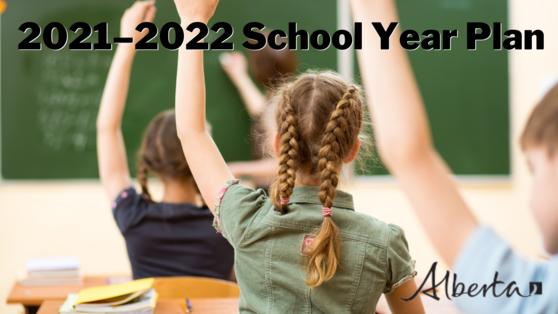 The Government of Alberta has released its 2021/2022 School Year Plan.
According to the government, implementation of the 2021–2022 School Year Plan is subject to change with direction from the Chief Medical Officer of Health. Alberta Education will continue to engage with education partners as part of the important process.
The plan can be found online here: SCHOOL YEAR PLAN.