Posted on:
Division employee earns Lethbridge Sport Council Achievement Award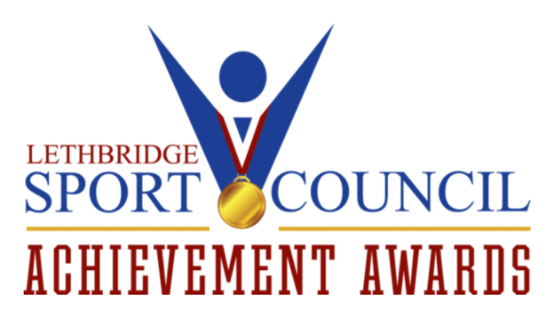 On April 6, the Lethbridge Sport Council announced the winners of the 11th annual Lethbridge Sport Council Achievement Awards for their achievements and contributions to sport in Lethbridge in 2020.
Kip Kangogo, who works at Chinook High School, was honoured in the Master Athlete category as one of the co-recipients of a 2020 Lethbridge Sport Council Achievement Award.
Kangogo has been a Canadian National Champion in the 5,000 metre, 10,000 metre and Half Marathon distances. He is now racing as a Master's athlete, 40 years of age and older, and continues to post fantastic results.
He placed second overall at the Edmonton Marathon and was the first Canadian and Master's finisher with a time of 2:23:27. In the Victoria Marathon, he was 3rd overall with a time of 2:21:49 making him the top Canadian, top Master's athlete, and set a Master's Course Record.