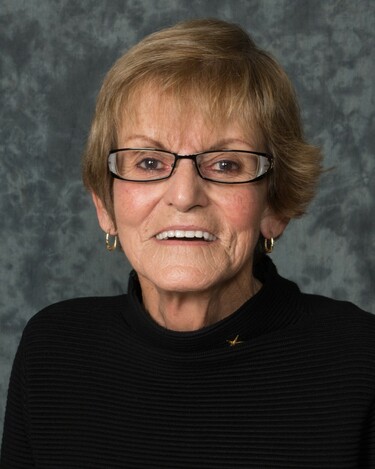 As an educator, I often step back and ask myself how people learn over the long term – whether it's how to play hockey, compose poetry or appreciate history. It is not through a single demanding experience. It is through countless experiences.
"CHOICE DETERMINES DIRECTION … DECISION DETERMINES DESTINY." Unknown author
I chose teaching as my destiny. Living, teaching, learning, laughing and caring combined with sensitivity and integrity are keys, which have guided me in respecting all students and valuing their insights and ideas.Opening students' minds to critical reflection, cooperation and creative thinking allows them to express themselves. I regard education as a challenge and caring-sharing experience. This is important because people are important.
Education never stops! After many years of teaching, I still possess positive energy and wanted to explore and grow in a new educational experience – being a school trustee with Lethbridge School District No. 51. As a fourth-term school trustee my sense of community and expertise is to continue to help guide students in inclusive schools that are welcoming, caring, respectful and provide safe learning environments by supporting:
student achievement and closing the achievement gap
the implementation of initiatives to develop innovative thinkers
student diversity wellness for all
Quality K-12 education for all students cannot be done without a team of stakeholders.
TOGETHER WE ARE BETTER!
As a team, we can continue to promote the mandate, vision and mission of our district.