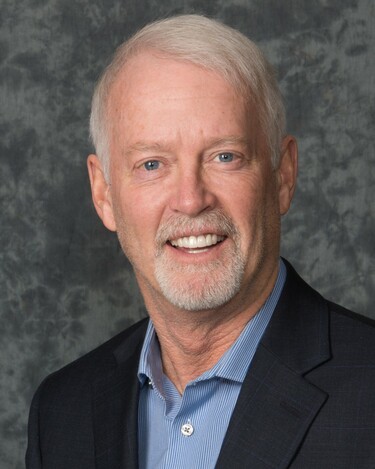 Doug's career as an educator and leader is characterized by high performance and pushing boundaries. He started as a teacher at Nicholas Sheran Community School in 1982, moved to Wilson Middle School, and within 10 years with the district assumed his first leadership role as an administrative assistant at Wilson Junior High.
This was followed by Assistant Principal and Principal assignments at Gilbert Paterson and Hamilton Junior High. Next, James assumed the incredible responsibility of building a culture, climate and excellent staff at G.S. Lakie with its inception in 2003, and led the school for the next 14 years. Throughout this time, he focused on providing students with remarkable programming and excellent opportunities to explore academics, arts and athletics.
As a trustee, he will continue to focus on advocating for innovative learning opportunities enabling students to develop the essential competencies of a 21st century learner.