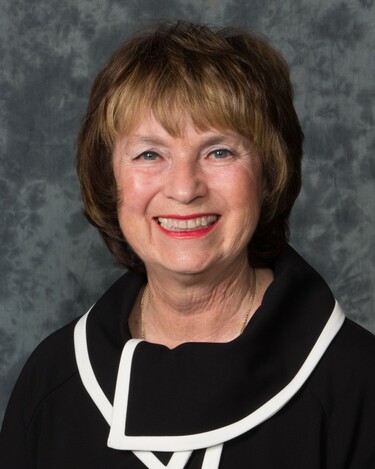 Donna Hunt is a retired Educator and Business Owner.
All her life, Donna has loved children. She is a strong supporter of the Lethbridge Public School District No. 51 and a strong supporter of Public School Education.
As a child, she attended school in our District, as an adult she taught in the District for over 30 years, mostly Grade 1 and Grade 2, as a parent her children attended school in this District and at present she has three grandchildren attending various schools in the Lethbridge Public School District.
What Donna wants for her family and for yours is for all of our children to have a very good Education. She values a quality education that will support them throughout their lives; an education that will provide a strong base for whatever career they would like to pursue.
She also wants children to have a broad education providing experiences for children in a wide variety of areas; Fine Arts, Athletics, Science Fairs, Robotic, as well as all of the programs that are needed to give children a boost if they find learning challenging.
As a School Board Trustee, Donna believes that every adult and child, in our school district, has the right to be equally valued.
Being a business owner has given Donna entrepreneurial expertise and financial competency, skills which serve her well as she invests in the education of our children.