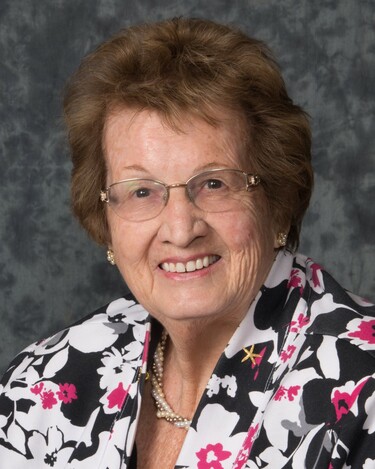 I have served on the Board of Lethbridge School District No. 51 from 1983 to 1992, and again from 2007 until the present time.
I served three years on Lethbridge City Council and seven years as Board Member of Alberta Child and Family Services. I was a foster parent of 48 children and served on numerous community boards.
I have a married son and I am a grandma to two lovely little boys, all of who have or had attended our public schools. I retired as the Foundation Facilitator for St. Michael's Health Centre in 2007.
I have always been committed to ensuring that there is an open line of communication between the Board and those we serve and to visit each school on a regular basis.
I continue to ensure that public education receives adequate funding as well as support for new schools and upgraded facilities.
As a community, we entrust our children to teachers who are responsible for their educational needs and in some respects their social development, and I believe that it is the Board's responsibility to provide necessary resources in the classroom and ensure that we provide adequate funding and to continue our School District Mission of being inclusive, forward thinking and accountable.