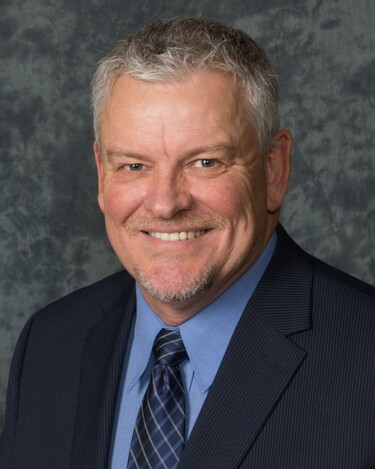 Over the course of my 33-year career in education, I've taught elementary, middle school and high school students across a wide variety of core and complementary curricula. I had the privilege to work in three school divisions as a teacher, school-based administrator and district leader. I have always focused on students through the facilitating of caring, nurturing and continuously improving learning organizations for diverse learners. I believe that all students can succeed in schools that have vibrant cultures, high standards and supportive staff.
Outside of the educational realm, I have lived in Lethbridge most of my life, with a stint in New Zealand and another in Calgary.
Within our community of Lethbridge, I am committed to a spirit of volunteerism. I am proud of my role as a founding and ongoing member of Lethbridge/Taber KIDSPORT. This organization began 23 years ago with four people meeting in a small office and has now provided thousands of local youth with the gift of sport. I have coached many young people in a variety of sports with the goal of providing all of them with a positive experience.
I continue to be a lifelong participant in athletics. I've been fortunate enough to play on teams, with some great teammates, that have won two World Championships, a Pan-American Games Gold Medal, seven Canadian Championships and 15 Provincial titles in four different sports. I still play hockey, and admittedly, I spend way too much time on the golf course.
My wife, Amber, also an educator, and I have four adult children who are graduates of Lethbridge School District No. 51.